The Art Hive Spring Session (ages 5-9) Afternoon Class
Mon Apr 12, 3:00 PM - Mon Jun 7, 4:00 PM (EDT)

Online Class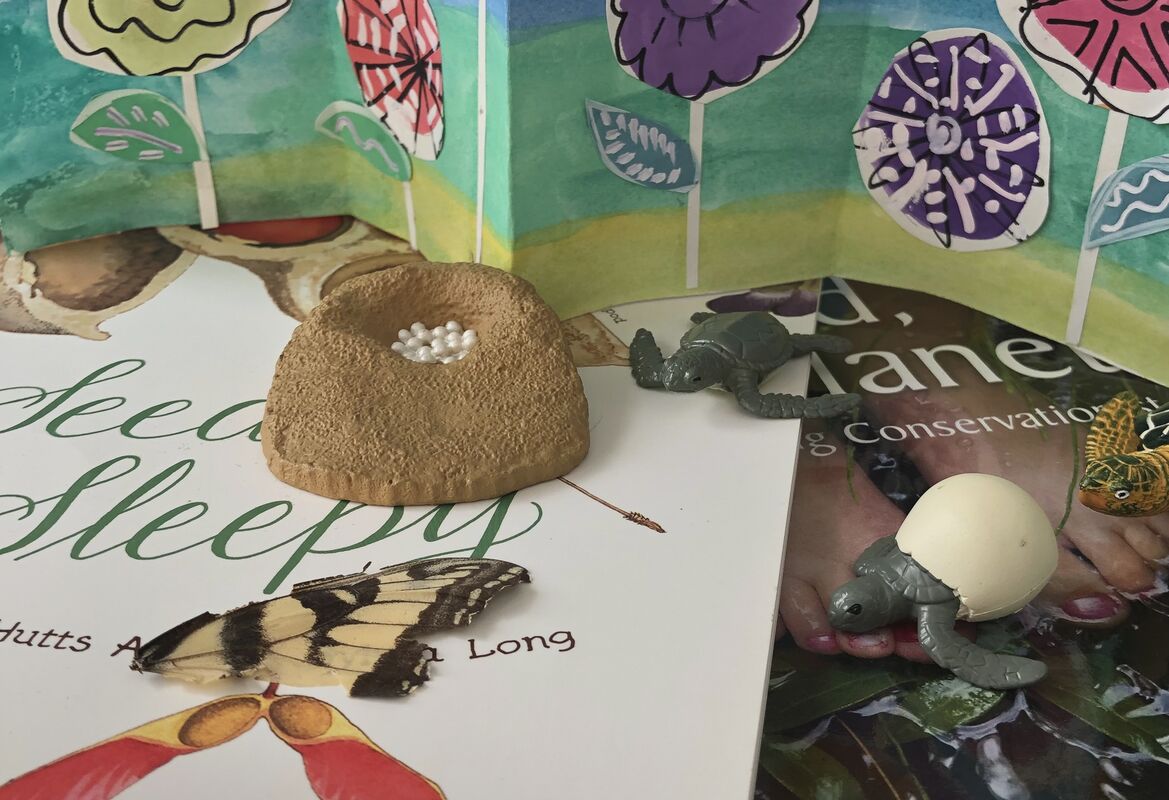 Young artists ages 5-9 will explore art techniques, creating their own original art while gaining confidence and developing skills. Children love connecting with other young artists in positive, encouraging and FUN small group art classes with Miss Pam.
The Art Hive Spring Session will focus on all things spring! We will explore concepts in nature, use materials to create recycled art, paint and draw animals investigate life cycles, seeds and plants and much more.
For returning students, these lessons will be new and fresh, offering children opportunities to develop their skill even further.
New students will be amazed at their own potential, as I teach in ways that inspire children to explore art materials and follow step-by-step instructions with lots of room for creativity, resulting in happy, confident artists and magical art.
"I never imagined I could ever make something this beautiful!"
Returning students do not need to purchase an art kit, as they will have everything they need from the Winter 2021 art kit.*
New students may add on an art kit which will include everything they will need. Alternatively, they may purchase through Amazon or elsewhere using a materials list that I will provide.
There are 8 live classes in the session as well as two bonus videos.
*Students may need additional supplies such as common household recyclables.
Students who miss a class for any reason will be able to watch a recording for up to 7 days after the missed class.
Pamela Saunders

202-215-5750